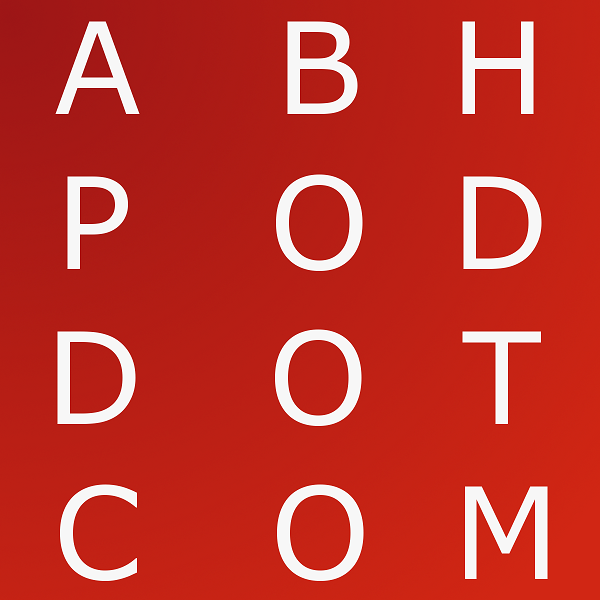 Since the last episode the Anywhere But Here podcast has joined two podcast networks, Abnormal Entertainment and the Brit Pod Scene.
Ant and Tom were both out last night, but are both bright-eyed and bushy-tailed to bring you talk on driving etiquette, a different type of ghost compared to last week, a Celebrity Big Brother update including a section on mental health due to what's happening with some of the contestants, MTV bringing back TRL and Unplugged and what the most requested sex doll that the manufacturers can't make for you.
All this and more on this episode of the Anywhere But Here podcast.
Enjoy!
Get in touch with us:
Twitter - @abhpod
Facebook - facebook.com/abhpod
Youtube - youtube.com/abhpodcast
Play Now